Gaming was once considered as a sole source of entertainment. However, that's not the case anymore, as gaming has turned to be an excellent source of income for the gamers of the country. 
If you are someone who is deeply interested in the gaming field, you will probably be aware that there are several gaming influencers in India who are making enormous profits. Let us take a quick look at some of the most famous gaming influencers in our country. 
Ajey Nagar
 
Fans of the gaming community would know Ajey Nagar as Carryminati. Ajey who started his YouTube channel when he was just 10 years old currently has more than 21 million followers on the platform. 

Chetan Chandgude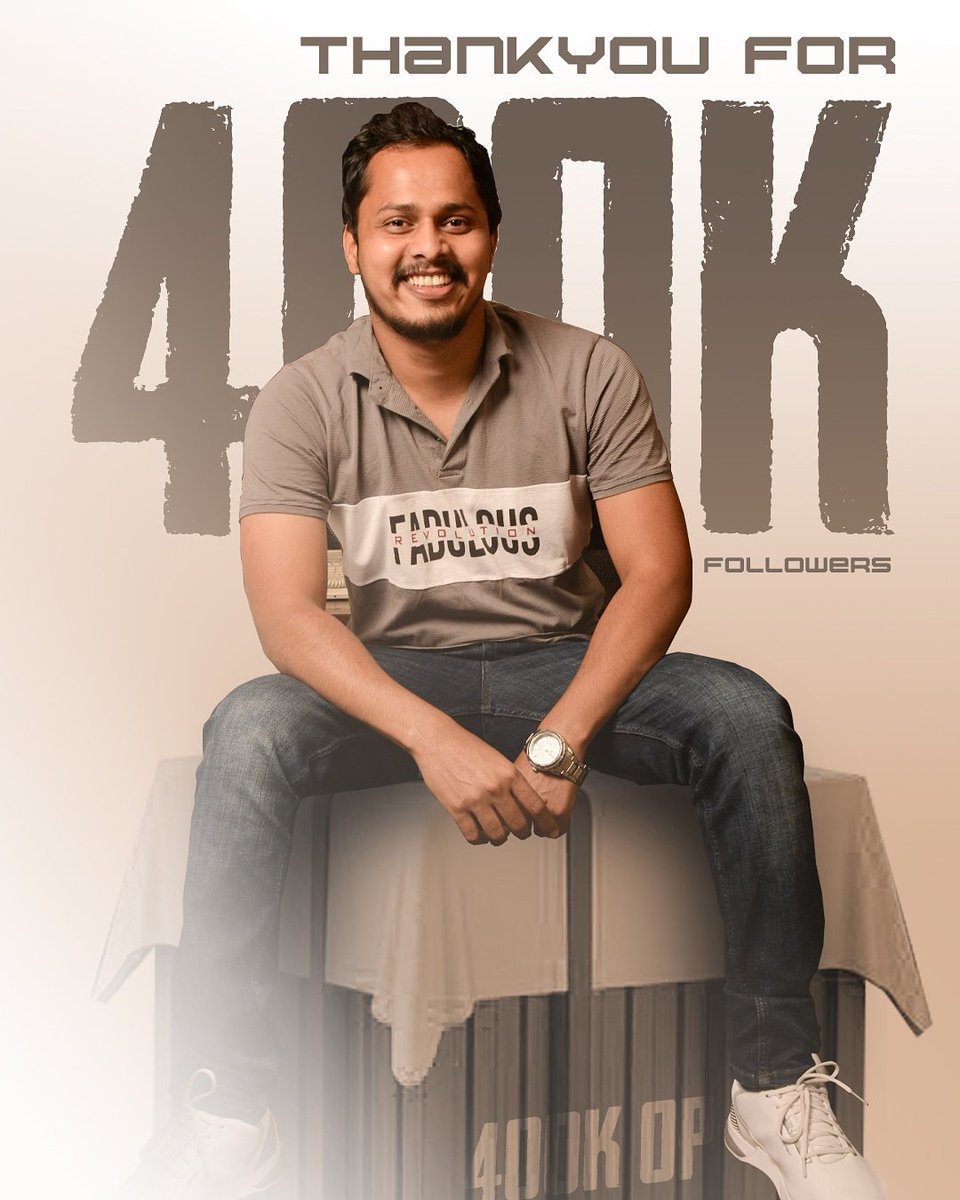 The founder of Kronten Gaming, Chetan Chandgude was able to acquire over 300K subscribers on Instagram. Chetan also has approximately 1.8 million YouTube subscribers. 
Aaditya Sawant 


Aaditya Sawant's YouTube Channel named as Dynamo Gaming has attracted more than 7.5 million YouTube users. Aaditya, who is popular for his live PUBG stream also has around 1.7 million Instagram followers. 
Ron Makhodia 
Ron Makhodia started a channel on YouTube called Ron Gaming approximately 5 years ago. He was able to acquire 3.2 million subscribers over the last five years and he is someone who loves to play PUBG on an emulator. 
Nischay Malhan
You may probably know Nischay Malhan by the name Triggered Insaan, which is also the name of his YouTube channel. If you are looking for a hearty laugh, head straight to Triggered Insaan and enjoy Nischay's contents with his 4 million subscribers. 
Aditya Sharma 
The young professional PUBG player, Aditya Sharma owns a YouTube channel called Casetoo. You will be able to see tips and tricks of games on the channel that has around 1.9 million subscribers. 
Naman Mathur 
Naman Mathur, who is from Mumbai is one of the popular gaming influencers in the country and he owns a YouTube channel called Mortal. 
Shubham Saini 
Shubham who owns a gaming channel called BeastBoyShub is famous among the gaming community for his exceptional gaming skills and humorous commentary. 
Ronodeep Dasgupta 
Ronodeep Dasgupta is the owner of the YouTube channel, The RawKnee Games, where you can see roasting videos, live streams, and more. 
Ishaan Khedkar 
Ishaan Khedkar runs a YouTube channel called OneSpot Gaming, which is an ideal destination for GTA and GTA5 gamers. You can see engaging compilation videos with epic stunts and funny moments from games on the channel.