Most of us find comfort in streaming and watching our favorite shows. However, video streaming is not the only thing that has gained widespread popularity in recent years. Indian podcasts are growing at a faster pace. The growing affinity of Millennials towards on-demand content and the dip in mobile data price have contributed to the growth of audio streaming in India.
Indian podcasts on a wide range of interesting topics
If you are new to the world of Indian podcasts, the wide selection of podcasts available on the internet, from pop culture to current affairs, might overwhelm you. This is why we have picked the best of the bunch for you.
The reDiscovery Podcast, which is an ideal option for travel enthusiasts, is hosted by Hoshner and Ambika, a married couple who decided to quit their jobs to explore the country. Through The reDiscovery Podcast, Ambika and Hoshner brings us travel hacks, tips, and fascinating stories that will surely want to make you travel all over India. 
If you are looking for a fun podcast that will make you laugh throughout, then you should check out Cyrus Says. The podcast Cyrus Says mostly deals with relevant and current topics. You will be able to see the comedian talk about traffic, kids, civil sense, sports, politics, and more in his Podcast.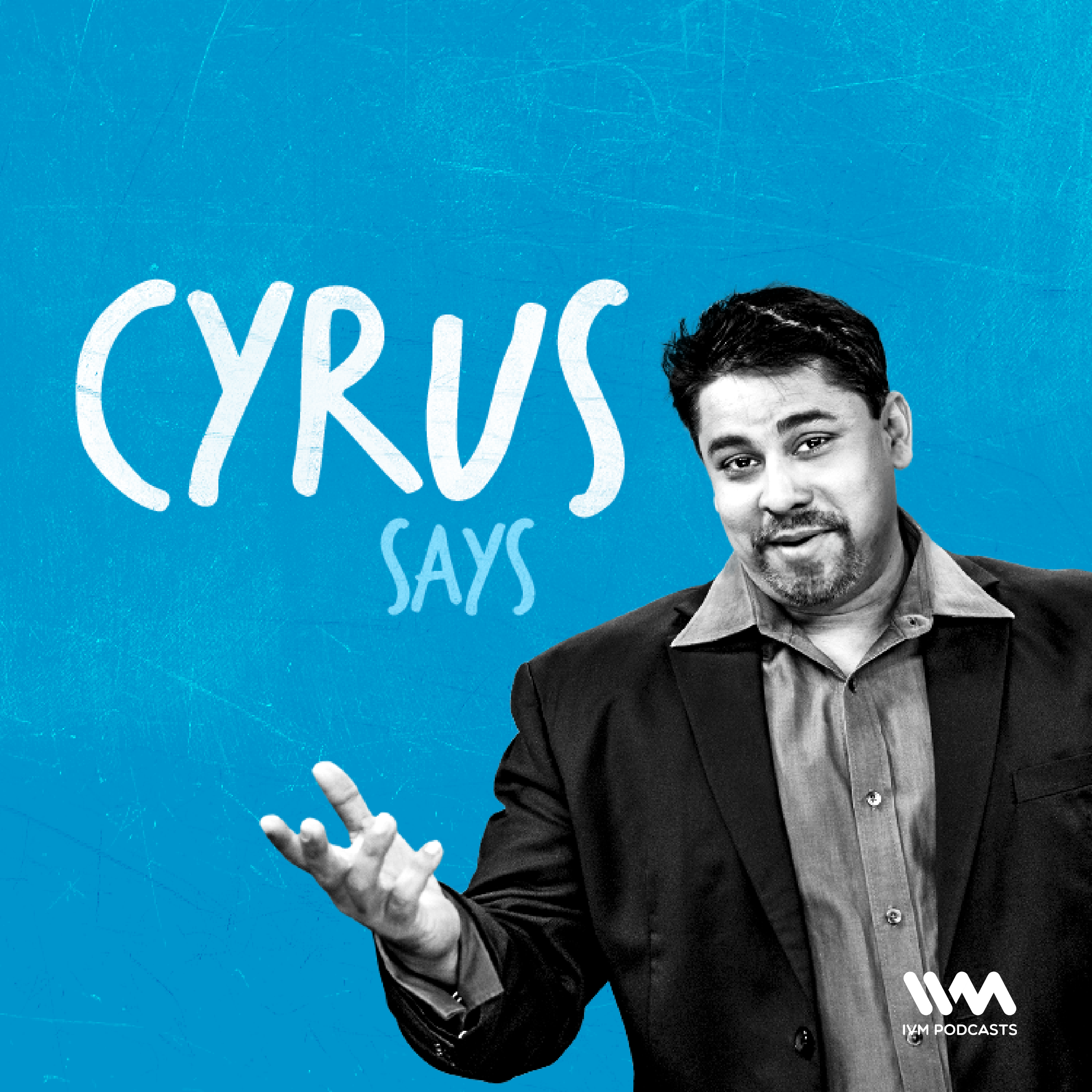 Maed in India is one of the most loved and popular Indian podcasts which primarily focuses on independent music in India. The podcast will introduce you to underrated songs that you may not have heard. In addition to that, you will also be able to find interesting conversations with artists in India's indie music industry. 
Most Indian movie lovers will surely know Anupama Chopra. Anupama Chopra is a veteran movie critic who shares her insight on newly released and popular movies. She reviews Indian and Hollywood movies in her podcast and the length of each podcast is around just six minutes. 
One of the popular FM stations in the country, Red FM 93.5 has collaborated with the beauty expert, Vasudha Rai to bring this wellness podcast. In the podcast, Vasudha Rai shares easy to execute and genuine advice on wellness and beauty. 
That's it, folks! Those were the 5 Indian podcasts we feel everyone should have a listen to atleast once. And, just in case, you're looking for a more global flavour, swing by here for international podcasts.