Most of us would be probably missing our favorite cocktails and local bartenders due to the ongoing pandemic. However, the good news is that the restrictions have made us try making our favorite drinks on our own. That said, we all crave to try something complex and new often, which is when we turn to cocktail influencers for ideas and suggestions. 
You will be able to find several famous and talented cocktail influencers on Instagram and other social media platforms. These cocktail enthusiasts and bartenders have gained immense popularity among social media users by sharing images of cocktails along with how to prepare them from your home. 
So, if you are looking for inspirations or suggestions to prepare cocktails at your home, then here are five cocktail influencers whom you should definitely follow. 
Emily Arden Wells 
Emily Arden Wells is one of the most popular cocktail influencers on Instagram who goes by the name gastronomista. You will be able to find stunning images of different types of cocktails Emily has prepared on her Instagram handle along with spirit recommendations and tips. 
Colleen Jeffers 
Colleen Jeffers is another cocktail influencer that every cocktail lover should follow. She runs a blog and also has an Instagram account called colljeffers, where she mostly talks about the basics of cocktail making. If you are a beginner who is stepping into the world of cocktail making, you will surely love Colleen's content.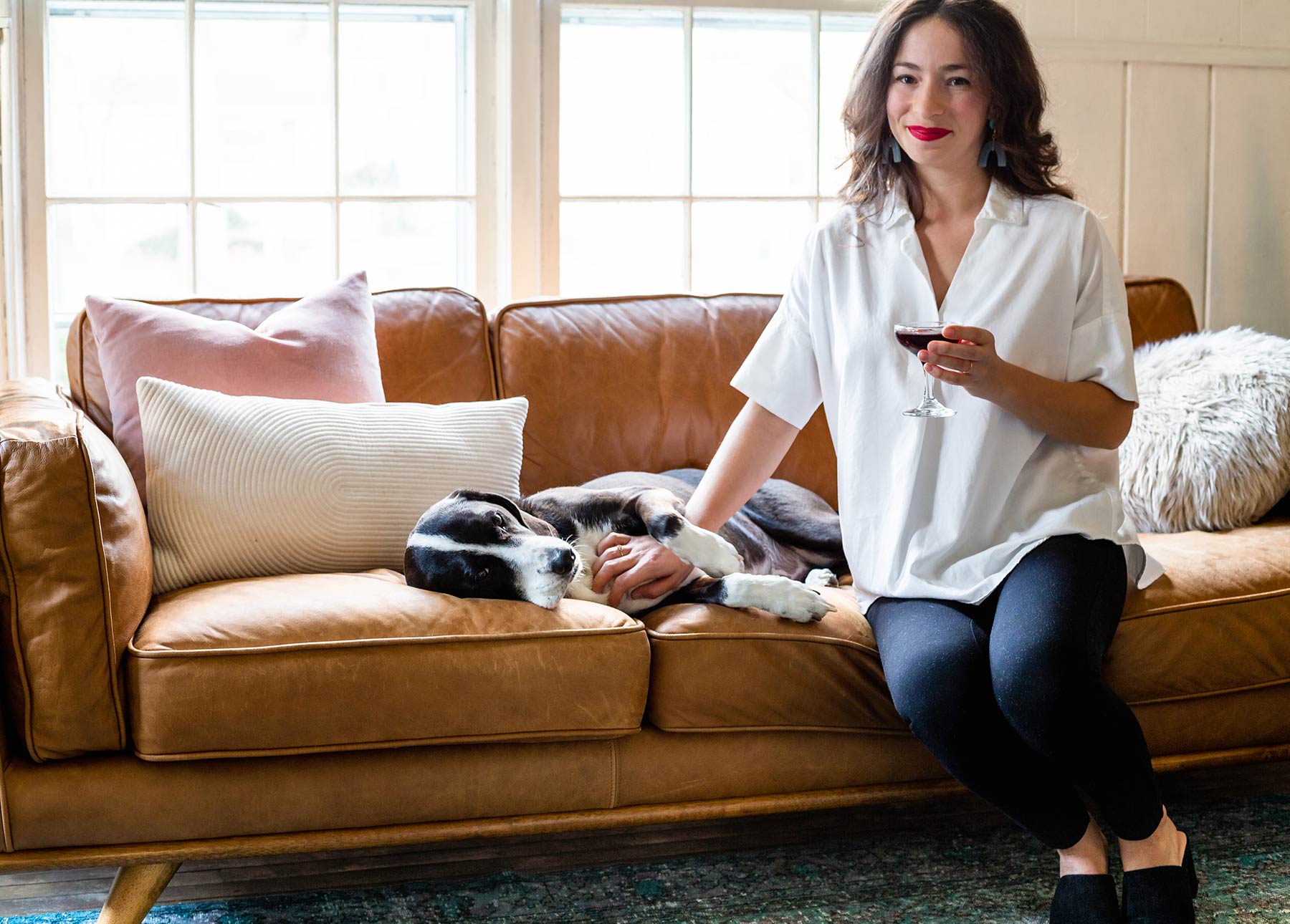 Katie Stryjewski 
Boston-based evolutionary biologist, Katie Stryjewski is a highly skilled cocktail and she runs an Instagram page named garnish_girl. In her instagram handle, Katie experiments with a wide range of recipes from cocktail books along with trying new takes on classic cocktails. 
Himanshu Desai
Himanshu Desai is one of the most talented mixologists in India, who is also known for making delicious cocktails. In fact, he was the first Indian who was selected for the Remy Martin Bartender Talent Academy, which is one of the popular and prestigious bartending competitions. 
Himanshu was able to secure the second price in the competition. You will be able to see excellent craft cocktail programs on his Instagram account. 
Vikas Kumar 
Vikas Kumar is another Indian bartender who also happens to make delicious and gorgeous cocktails. Vikas is well known for using a blend of natural ingredients and liquor for making delicious cocktails that will make you say "Wow". Check out his Instagram here!